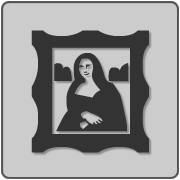 Danny
Danny
"Shaun, it's Liz"
―Danny

Danny is a co-worker of Shaun's.
Background
While Shaun is talking to his fellow employees, Danny is shown not to be paying attention. Later, when Shaun is talking to Noel, Danny hands Shaun the phone, claiming that it's Liz calling him. After Shaun leaves, Danny's fate is unknown.
Ad blocker interference detected!
Wikia is a free-to-use site that makes money from advertising. We have a modified experience for viewers using ad blockers

Wikia is not accessible if you've made further modifications. Remove the custom ad blocker rule(s) and the page will load as expected.