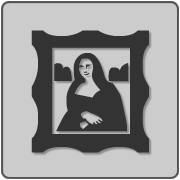 Mr Treacher
Mr Treacher

A. Treacher is an elderly man who is often seen walking the streets of Sandford on any given day.
He is quiet and often seen wearing a big heavy coat despite the warm weather.
It is later revealed that he carries a shotgun concealed by the coat and that he is actually a member of the Neighbourhood Watch Alliance bent on keeping Sandford the "best" village.
Ad blocker interference detected!
Wikia is a free-to-use site that makes money from advertising. We have a modified experience for viewers using ad blockers

Wikia is not accessible if you've made further modifications. Remove the custom ad blocker rule(s) and the page will load as expected.